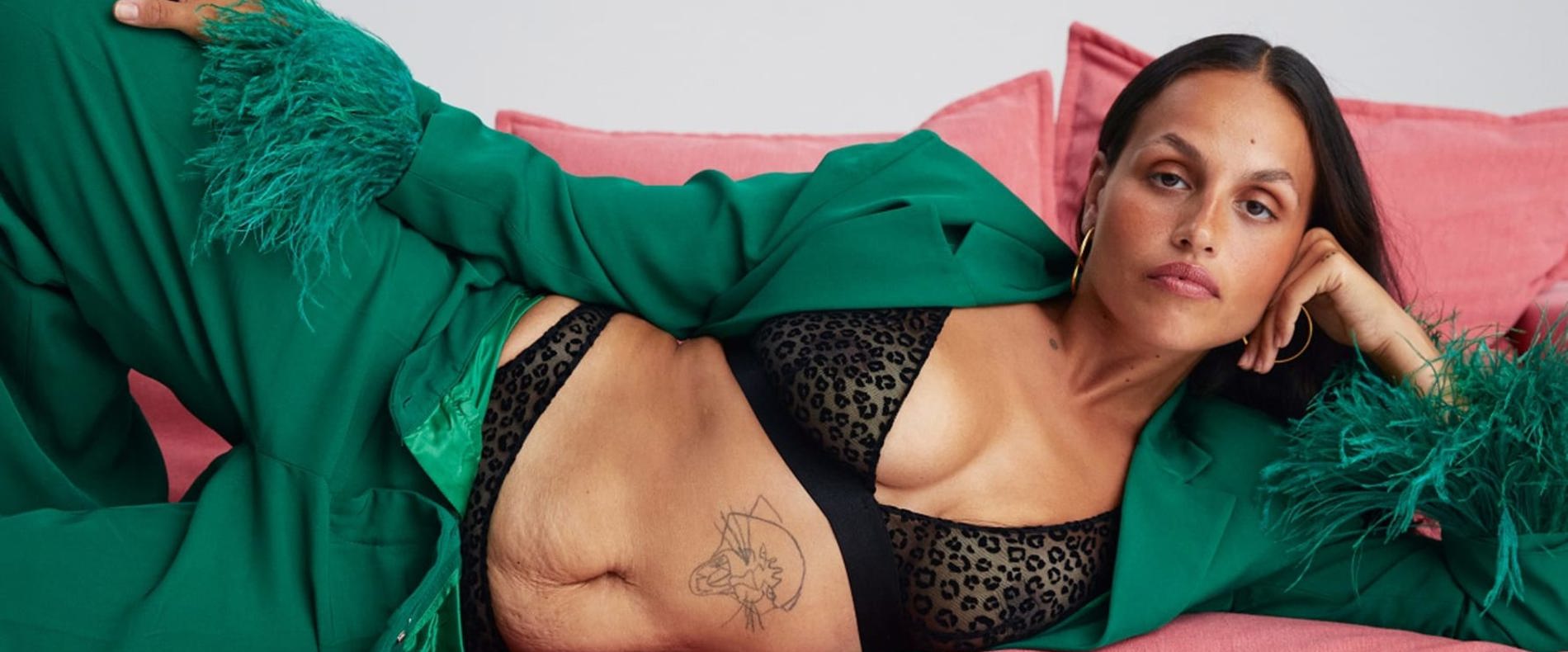 Bibliotekstan welcomes Understatement
Swedish underwear brand Understatement have opened a pop-up store at Norrlandsgatan 10 in Bibliotekstan. The outlet will be Understatement's first independent store in Sweden.
Understatement is a Swedish underwear brand founded by women that makes underwear for women. Marie Stolt, Maria Lager and Yvet Malmveld came together in 2017 with the vision of making underwear into statement garments that strengthen and elevate the comfort and confidence of all female body types.
"We're so excited to be opening a bricks-and-mortar store for Understatement in Bibliotekstan. So far, we've been very digital, with more than 90% of sales through our own e-com, so we can't wait to meet our customers in person. We've registered considerable demand from our customers to experience and interact with our products first-hand. This is an exciting opportunity to bring our digital brand to the physical world, and we look forward to offering our customers a new shopping experience in underwear," says Maria Lager, Co-Founder and Marketing Director Understatement.
You can visit the pop-up store at Norrlandsgatan 10 from Thursday, October 26th until the end of January.
"We're extremely happy to welcome Understatement to Bibliotekstan. Understatement's unique range is set to further strengthen Bibliotekstan as the top shopping destination in the Nordics," says Gustav Lundén, Acting Head of Business Development, Retail at Hufvudstaden.
Bibliotekstan is Stockholm's leading meeting place with the best in international and Swedish fashion together with restaurants and cafés in an inspirational environment.
For more information, please contact:
Josefin Alteby, Project Manager Marketing & PR, Hufvudstaden on +46 (0)8 762 90 76 or josefin.alteby@hufvudstaden.se