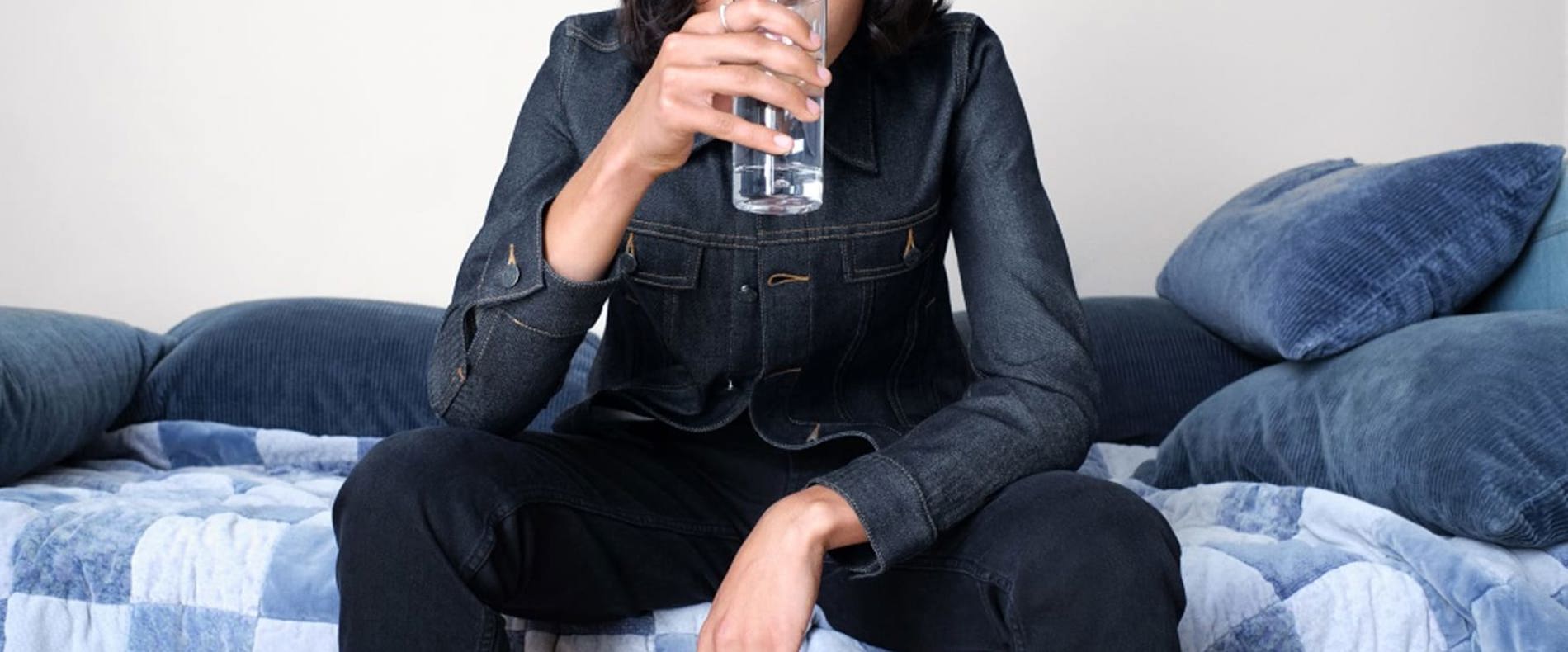 Bienvenue A.P.C!
Bibliotekstan welcomes French fashion brand A.P.C., which is set to open its first concept store in Sweden in autumn 2023.
The store will be at Jakobsbergsgatan 4 – and thus another tenant has been signed to Vildmannen 7, the soon-to-be rebuilt property on the corner of Jakobsbergsgatan and Biblioteksgatan.
A.P.C. was founded in 1987 by Jean Touitou and emerged as a backlash to what many perceived as the nonchalant and boastful attitude that characterised Parisian fashion at the time. A.P.C. makes men's and women's clothing, jeans and accessories in minimalistic and classically relaxed styles in high-quality materials. A.P.C. is an abbreviation of Atelier de Production et de Création, (Production and Creation Workshop), which has become the hallmark of the brand, which is best-known for its jeans made from Japanese raw denim.
The historic building in the middle of Biblioteksgatan, Vildmannen 7, has undergone a complicated but respectful reconstruction and restoration since a fire in 2017. The street-level facade will regain its original stone exterior with the removal of a moulded plinth from the 1930s. The retail premises will be modern, bright and flexible. A.P.C.'s new store will have an area of approximately 100 square metres. With the brand opening its first independent store in Sweden, Bibliotekstan is strengthening its range of international brands for fashion-savvy shoppers.