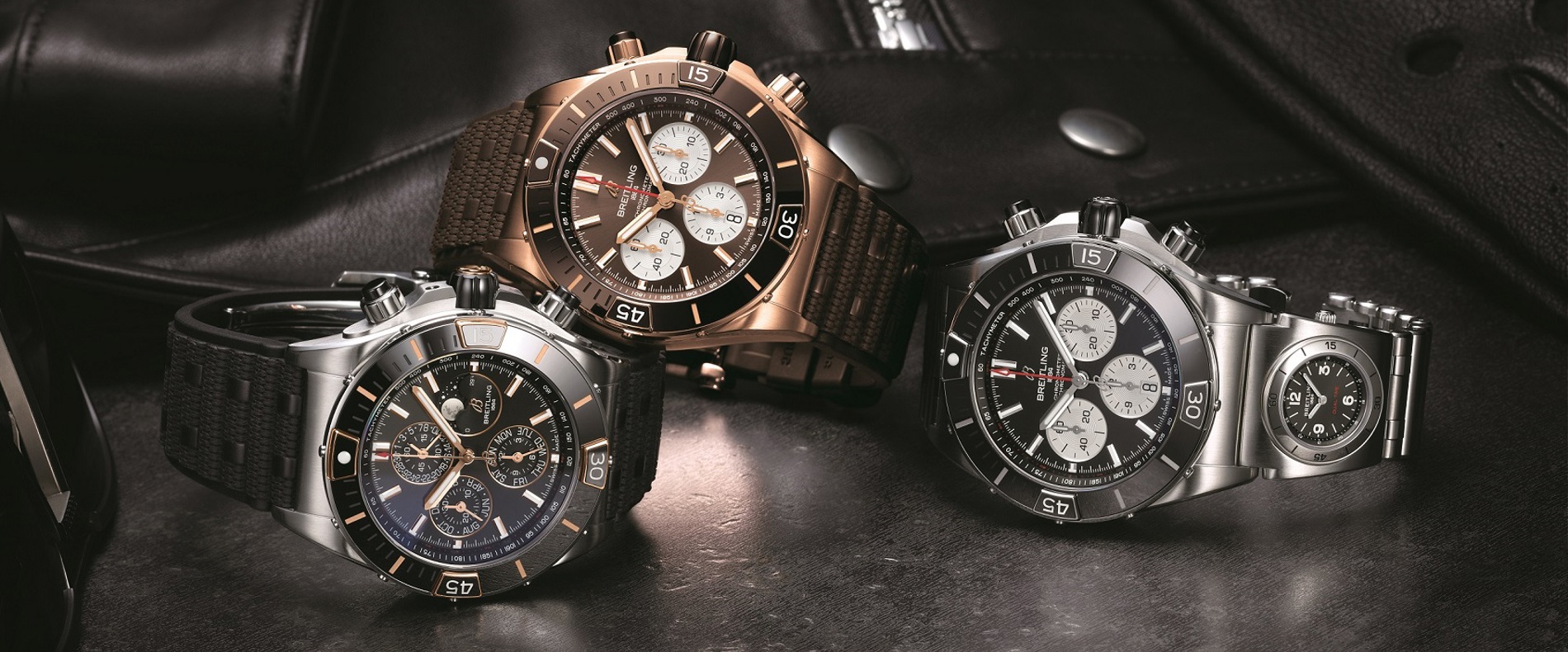 Breitling establish a new store
Luxury watches from Breitling in Bibliotekstan
In the spring of 2022, luxury watch brand Breitling will open a 200 sqm boutique on Biblioteksgatan 7 in Bibliotekstan. Breitling is one of the world's most prestigious watch brands with premium timepieces of exceptional quality and outstanding performance.
Breitling was founded in Switzerland in 1884 by watchmaker Léon Breitling. Through his watchmaking business, Léon invented the analogue timer, which was used extensively by athletes and air forces. In 1915, Breitling specialised in manufacturing wristwatches, which laid the foundations for the long-established watch company that today is associated with superior quality and performance.
The boutique will be managed by the Watches of Switzerland Group, who are the UK's largest luxury watch retailer.
The Watches of Switzerland Group is proud to be the UK's largest retailer for Rolex, Cartier, OMEGA, TAG Heuer and Breitling watches and holds Royal warrants as goldsmiths, silversmiths and jeweller to Her Majesty The Queen of England and silversmiths to His Royal Highness The Prince of Wales.
"We're enormously proud that Breitling is choosing Bibliotekstan for its first concept store in Sweden. The brand complements our offering well and further strengthens Bibliotekstan as Stockholm's top meeting place at the heart of the city," says Emanuel Westin, Head of Business Development, Retail at Hufvudstaden.